Scholarship Fashion Show
5/22/2018, 11:08 a.m.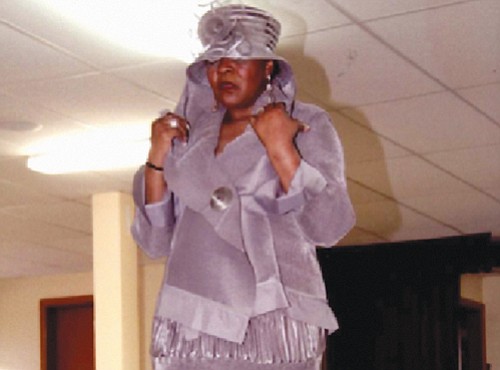 Vancouver Avenue First Baptist Church is inviting the community to its 10th annual Scholarship Fashion Show and Dinner, coming Friday, June 1 at 6 p.m. to the historic church located at 3138 N. Vancouver Ave.
Tickets are $30 and will benefit a Drum Major Scholarship Program that has awarded over 500 scholarships to deserving students in the community since 2006.
Informal fashions from some of Portland's best-dressed style steppers will be featured on the runway. On the dinner menu is herb-rubbed oven-roasted chicken and cornbread stuffing, a medley of seasonal vegetables, homemade dinner yeast rolls, bundt butter, pound cake and ice cream.
For more information or to purchase tickets, call the church at 503-282-9496.