Letter to the Editor
Thank You Voters
D Bora Harris | 5/23/2018, 9:55 a.m.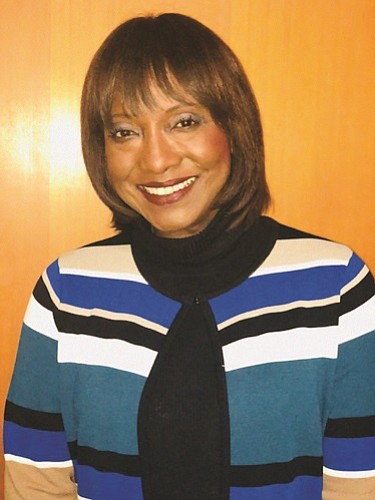 Thank you to the 18,000 voters who believed in me, my passion, and skill sets to create positive change within our communities. Considering my journey for the county Board of Commissioners Chair position began with my filing for the office on March 8, and in those 2 and 1/2 months drew such strong support for a non-traditional candidate, with no household name, or branding, the result, while not a victory for me, validates my message and cry for hope and change.
I want to reaffirm to the community that I will not "sit down on the stairs" and be contented allowing the issues that plague us to simply set on the shelf. I often allude to the word "fatalism" where many underserved and underrepresented feel "that's just the way it is." Not so, for a change is going to come.
I will continue to be a true servant and voice for our communities, representing and respecting people from all walks of life. Nobody told me the road was going to be easy, but with the over 18,000 votes of confidence and encouragement, I see each of you and those who missed the opportunity to vote in the Primary as the wind beneath my wings as we soar for healthy change.
(Deborah) Bora Harris