Celebrate State Parks Day
5/30/2018, 12:16 p.m.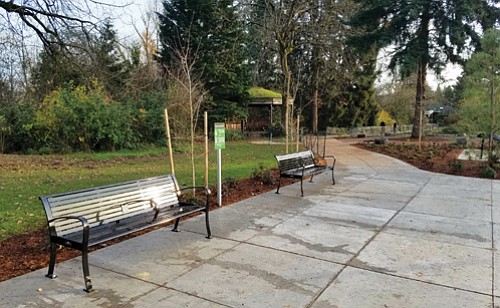 More than a dozen state parks in Oregon are holding free events and offering free campsites on Saturday, June 2 for State Parks Day.
Day-use parking will be free for the 26 parks that charge a fee, and fishing is also free June 2 and 3, courtesy of Oregon Department of Fish and Wildlife. Several fishing events will be held that weekend.
"State Parks Day is our way of thanking Oregonians for their commitment to our state parks," said Lisa Sumption, Oregon Parks and Recreation Department Director. "We invite people to discover a new park or revisit an old favorite."
Events include barbecue picnics, a family safety fair, outdoor concerts, ranger-led hikes and more. Full details about events at each park can be found at oregonstateparks.org.