Summer Reading for Kids
5/30/2018, 9:58 a.m.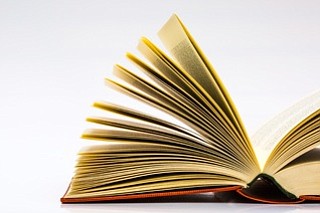 Beaverton City Library offers a Summer Reading program to encourage children of all ages to read this summer. To participate, sign up online at BeavertonLibrary.org/SRP or in person at Beaverton's Main or Murray Scholls library branches by July 23.
Participants keep track of time spent reading fiction, non-fiction, eBooks, comic books, newspapers, magazines or blogs. After completing 15 hours of reading, they can return to the library for a free paperback book and a folder full of coupons for free food and activities.
The library also offers free summer events for all ages. From Make a Family Band for little ones to Game Truck for teens, there is something for everyone. Event calendars and more information is also available on the library website.