Enjoy Native Culture, Crafts
11/15/2018, 10:42 a.m.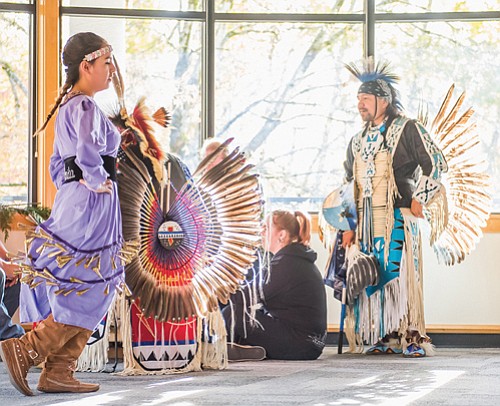 You're invited to observe Native America Heritage month when a free celebration and native craft holiday marketplace is hosted Saturday, Nov. 17 at Vancouver's Water Resources Education Center, located along the Columbia River, just east of downtown Vancouver.
The marketplace, will open from noon to 4:30 p.m., and feature Native American artists and craftspeople. A Native Runway, a traditional walk in native clothing that is specific to each dancer or his or her heritage begins at 1 p.m.