Rose Festival Leader Named
Family's participation goes back decades
11/20/2018, 3:27 p.m.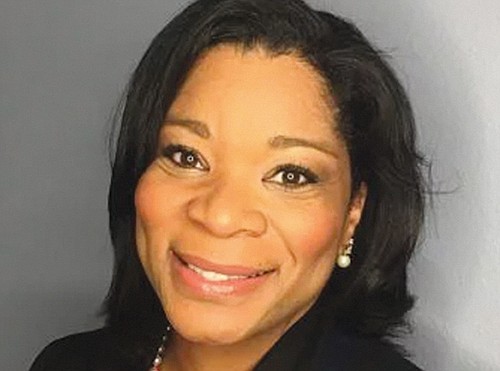 Teri Bowles-Atherton has been elected president of the Portland Rose Festival Foundation.
The director of Physician Development and Provider Compensation for Providence Medical Group first volunteered for the organization 10 years ago when she signed up to be wardrobe coordinator and chaperone for the Rose Festival Court. In 2009 she was invited to join the board.
Bowles-Atherton is a second-generation Oregonian and proud daughter of Gail Black-Bowles and Carl Bowles. She was born at Emanuel Hospital and raised in northeast Portland where she attended Alameda Elementary School, Beaumont Middle School and later St. Mary's Academy. She completed her Bachelor of Science degree at Vanderbilt University and returned to Portland where she would meet and marry Jermaine Atherton and raise their daughter Jaiden.
Like many Portlanders, her family has a history with the Rose Festival, dating back to the 1960s when her uncle, "Jimmy Bang-Bang Walker" entered the first Grand Floral Parade float representing the African-American 'Albina' community in 1968.
"I was seven years old and given my first volunteer position with my parents, brother, family and friends, in a huge warehouse at 4:30 a.m. I was helping to put the finishing touches on my uncle's float. It wasn't play; it was work," Bowles-Atherton said, "Even at that age I knew that I was contributing to something grand; something bigger than I could even imagine at the time."