Student Homeless Count High
New survey shows impact on families
11/20/2018, 3:59 p.m.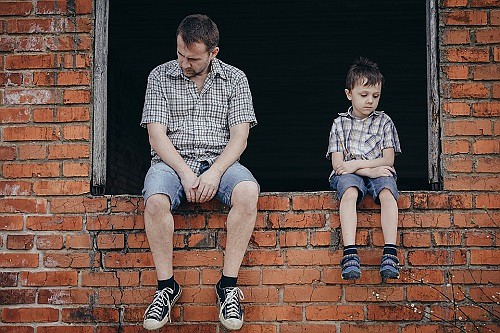 This Thanksgiving holiday, nearly 22,000 Oregon students don't have a place to call home, leaving them struggling behind their classmates and reducing their chances for success in the future according to a new annual count of homeless children in the state's school system released by the Oregon Department of Education.
Only 60 percent of homeless students are on track to graduate, compared to 85 percent of students overall.
Since 2012, when ODE first started reporting this data, there has been a 20 percent increase in the number of homeless students. While there was a small dip statewide in that number, it comes after years of increases.
Beaverton has the most homeless students in the state with nearly 1,800 students adrift, which is just over 4 percent of enrollment. Medford has the second highest number of homeless students in the state, even higher than more populated areas such as Portland, Salem and Eugene.
Schools with higher percentage children of color were particularly hard hit by displacement.
"Oregon children continue to bear the brunt of our state's housing crisis and it's time for state lawmakers to take action," says Alison McIntosh of the advocacy group Stable Homes for Oregon Families. "No cause evictions and steep rent spikes are driving too many families out of their homes with no place to go."
Homelessness has a devastating impact on a student's chance for success in school and in life as measured by academic performance and attendance. The data shows homeless students are less than half as likely to meet or exceed standards in math, half as likely for science and dramatically less likely for English and language arts. They are also much less likely to attend school on a regular basis than their peers.
A recent investigation by the Oregonian early this year found that students churning through schools because of evictions and rent increases disrupts not only their lives, but the entire school.
Stable Homes for Oregon Families calls on lawmakers to adopt statewide tenant protections to stop no cause evictions and rent spikes that force children and families onto the streets, into their cars, or hopping from couch to couch.