Dancer Made Holiday Show
11/27/2018, 2 p.m.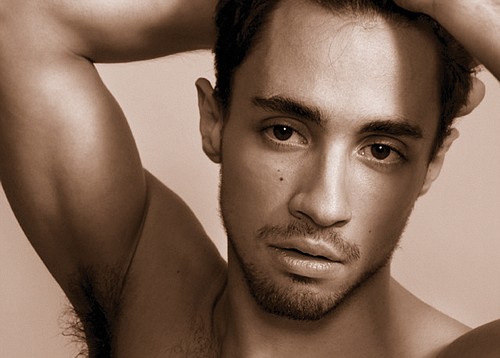 You're invited to a Portland holiday dance tradition when NW Dance Project presents "Wolf Tales," a magical brand new show conceived and created by NW Dance's own talented company dancers and featuring an all-male cast.
This year, the dancers have found inspiration in fairytales and fables…and wolves:
What if one of The Three Little Pigs fell in love with the Big Bad Wolf? Little Red Riding Hood's path to grandmother's house takes some surprising twists. The Wicked Queen from Snow White finally gets to tell her side of the story. Swan Lake meets The Ugly Duckling, and Chicken Little convinces the entire species to fear the sky.
Wolf Tales shows Thursday through and Saturday, Dec. 6-7 at 7:30 p.m. at Lincoln Performance Hall, 1620 S.W. Park Ave. For tickets and more information, visit nwdanceproject.org.