Life under Nazi Rule
10/5/2018, 6 a.m.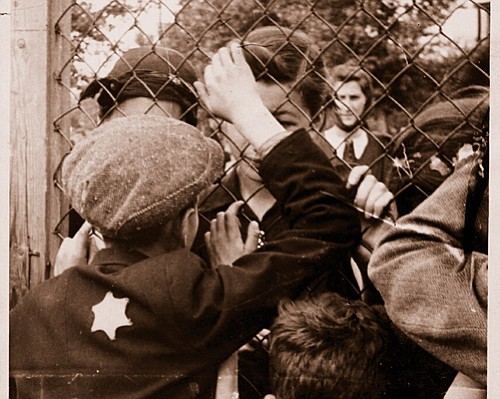 The Portland Art Museum and Oregon Jewish Museum and Center for Holocaust Education jointly present two exhibitions featuring photographs from German-occupied Poland in 1939 when the Nazis consolidated a Jewish population of more than 160,000 into the Lodz Ghetto.
The collection of photographs from the period by the late Polish Jewish photojournalist Henryk Ross offer an extraordinary rare glimpse of life under Nazi rule.
The holocaust center's exhibit on the topic opens Tuesday, Oct. 9 and runs through Feb. 24. The art museum's Lodz exhibit will run from Oct. 27 to Feb. 27. Both facilities are offering offer a full slate of exhibit-related programming.
More than a quarter of the inhabitants of the Lodz Ghetto died of starvation and disease, while most were deported to concentration and death camps.
Ross was confined to the ghetto in 1940, forced to serve as a bureaucratic photographer, making official photographs for Jewish identification cards and images. Hoping to preserve a history record, he buried more than 6,000 of his negatives in 1944 and returned for them after the ghetto was liberated.