Life in the Rural South
Award winning documentary screens at Portland Art Museum
10/10/2018, 10:30 a.m.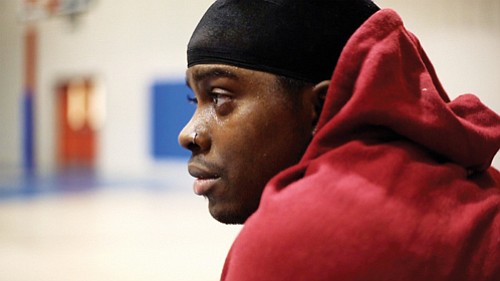 A gripping portrait of life among black people in the rural south is the subject of a new award-winning documentary "Hale County, This Morning, This Evening" which gets multiple screening this weekend thanks to the Northwest Film Center at the Portland Art Museum.
Portland Observer movie critic Darleen Ortega, in a review earlier this year, called the film an "uncommonly specific and compassionate" look at life in a mostly black, rural community in Alabama. The portrait of two young African-American men was shot over the course of five crucial years in their lives and is credited for being void of the traditional struggle on which documentaries about the black experience often center.
Written, directed, shot, and edited by first-time feature filmmaker RaMell Ross, "Hale County" plays Friday, Oct. 12 at 7 p.m.; Saturday, Oct. 13 at 5 p.m. and 7 p.m.; and Sunday, Oct 14 at 5 p.m. in Whitsell Auditorium at the Portland Art Museum, downtown. Admission is $10 general, $8 for students and seniors, and $5 for children.