Nigerian Independence Celebration
10/24/2018, 10:44 a.m.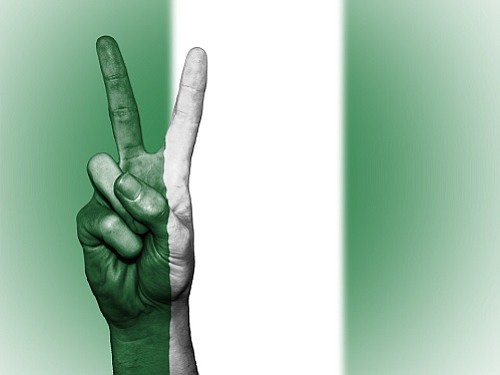 Portland's Nigerian community invites supporters to join them for a "Nigeria Independence Day" gathering, Saturday, Oct. 27 from 5 p.m. to 11 p.m. at the Colwood Golf Center, 7313 N.E. Columbia Blvd.
The celebration will highlight the strength and diversity of the people of Nigeria and its rich cultural heritage, and acknowledge Nigeria progress since independence from colonial rule. Although the country has gone through several forms of transformations, it has been ruled by democratically elected governments for the past 20 years.
The sponsoring group, Nigerian Community in Oregon and Southwest Washington (NCOSWA) strives to promote bridge-building between Nigerian immigrants and other Americans in the Portland-Vancouver area.
Don't forget to bring your dancing shoes! For more information, call Vitalis Ogbeama at 503-997-4812 or the Patrick Essien at 503-730-9139.