Immigrant Stories to Inspire
10/31/2018, 2:24 p.m.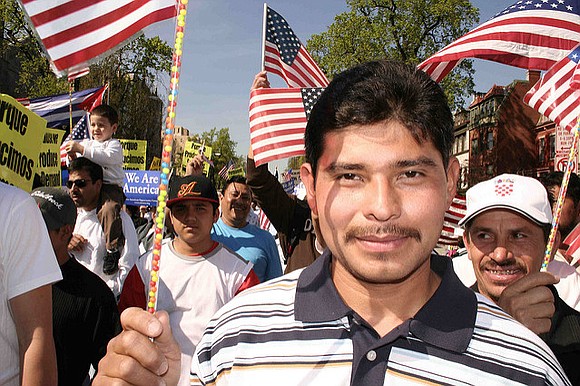 The increasingly acerbic, anti-immigrant sentiment running rampant in our community and around the world has convinced Portland Story Theater that now is the perfect time to celebrate and support immigrants and refugees by hearing their stories.
You're invited to connect to the heart and soul of Portland by attending an Urban Tellers program focusing on real, true life stories from immigrants and refugees who enrich our community by helping us realize the humanity we share.
The fourth edition of this special program will feature storytellers from Venezuela (Victor Bencomo Acevedo), Nigeria (Onyeka Azike-Jones), India (Sankar Raman), Mexico (Ivan Hernandez Hernandez), Iraq (Israa Hasani) and Yemen (Wafa Almaktari).
The show is on Saturday, Nov. 2 at 8 p.m. at The Old Church, 1422 S.W. 11th Ave. Doors open at 7 p.m. Admission $15 in advance and $20 the day of show.