Letter to the Editor: Inspired by Hardesty
9/5/2018, 11:03 a.m.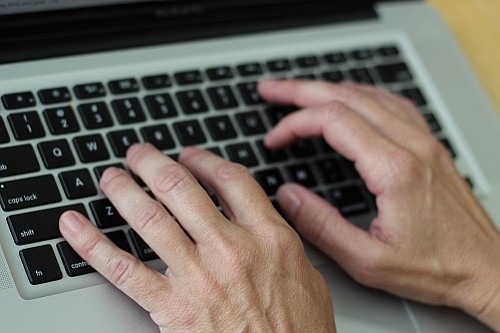 What a fine and inspiring portrait Portland Observer reporter Danny Peterson presented in his cover article on Jo Ann Hardesty (Aug. 22 issue). It was beautifully written and really illuminates a multidimensional candidate who sees politics holistically, is values-driven, and has a wealth of experience as both a progressive activist and a legislator.
I was particularly pleased to see coverage of the lead role Hardesty has played in formulating one of the most important ballot initiatives in Portland in recent years – the Portland Clean Energy Fund, which will appear on Portland ballots in November. This is a great piece of potential public policy, and would put Portland at the forefront of the national effort to marry climate concerns with social justice concerns.
My one small clarification, however, would be to not describe the measure as a tax on big business, but a surcharge of one percent of their gross revenues from retail sales in Portland, if they make one billion dollars in annual revenue and more than $500 million within the city limits each year (basic groceries, medicine, and health care services would be exempt from the surcharge).
I send my appreciation to Peterson for his fine article, to Hardesty for her stellar political work, and to The Portland Observer for printing an article of such substance and importance!
Mark McLeod Southeast Portland