DePaul Hosts Service Fair
9/12/2018, 11:09 a.m.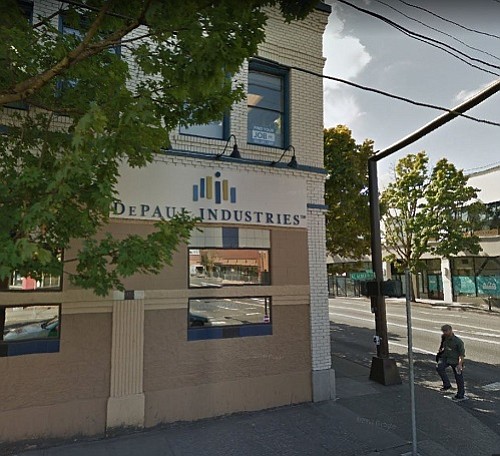 The nonprofit DePaul Industries site at Northeast Martin Luther King Jr. Boulevard and Alberta Street will host a Community Services Network and Project Homeless Connect Social Service Fair in their parking lot on Friday, Sept. 14, from 9 a.m. to 1 p.m.
The one-day, one-stop event is designed to connect individuals in need to critical services and supports, as well as mobilize the community to help individuals in need. All services offered, including blood pressure checks, food assistance, vision appointments, employment services, TANF and Oregon Health plan enrollment, haircuts and more, are free for attendees.
Organizations represented will include North by Northeast Community Health Center, DePaul Industries, New Avenues for Youth, LifeWorks NW, the Salvation Army, 211info, Outside In, El Programa Hispano Católico, WorkSource Oregon and Multnomah County.