Class of '68 Reunion Coming
9/17/2018, 3:58 p.m.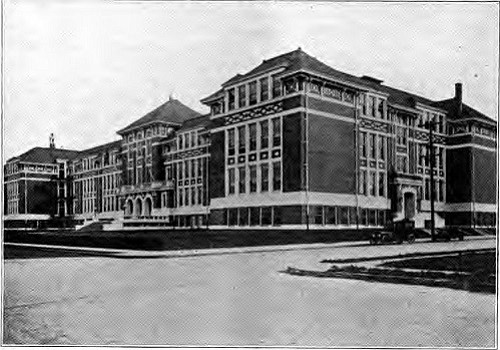 The Jefferson High School Class of 1968 will be celebrating its 50th year reunion with a reception and dinner on Saturday, Sept. 29 at the Riverside Golf and Country Club, 8105 N.E. 33rd Dr.
"It will be a chance to share amazing memories," said Bobby Fouther, Jefferson Class of '68 reunion committee member.
The reunion will begin with a no-host cocktail/beverages hour, followed by group and your choice photos, welcome greetings, a buffet dinner, and more time to get reacquainted.
For more information and to RSVP, visit jefferson1968.myevent.com; email jhs1968@gmail.com or phone organizer Margaret (Varkados) Schultz at 503-412-9918.
Editor's note: The reunion will be held Saturday, Sept. 29. An earlier post had the wrong date and we regret the error.