Couple Killed Entire Family
4/9/2019, 8:30 a.m.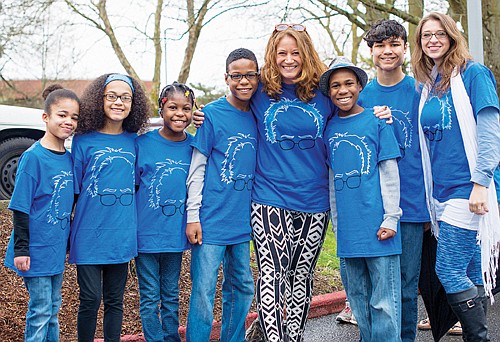 A final chapter in the death of an entire family from southwest Washington.
A jury in California last week determined that Jennifer and Sara Hart committed murder when they gave their six adopted black children as many as 19 doses each of Benadryl before driving their SUV over a steep cliff and into the Pacific Ocean last year.
All eight members of the family died. Previously they had been portrayed on social media as a happy, multi-racial family. One of the boys gained national attention when he was photographed in tears while hugging a white police officer during a 2014 protest in Portland.
The couple's story began to unravel in March of last year, when they fled their Woodland, Wash. home after a visit from social workers investigating charges they were neglecting the children. A neighbor had filed a complaint with the state saying the children were being deprived of food as punishment.