Making the Case
Hopes High for Measure 11 Reform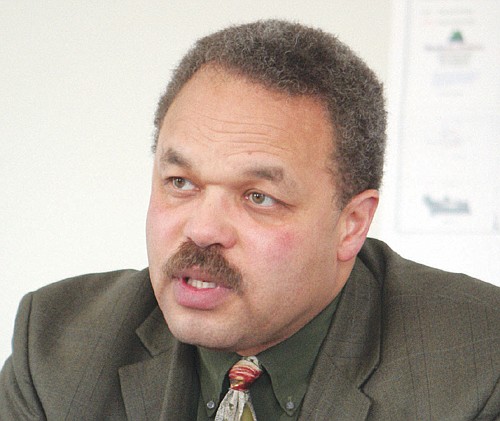 Frederick said a lot has changed since Measure 11 originally passed over 20 years ago, paving the way for these reforms.
"I think that there's a real understanding of the impact, that it's not just been an impact on minority communities, but it's been an impact on low income communities across the state."
Frederick said Democrats having a super majority in the legislature, as well as more bipartisan support for reforms, has helped. He said the increased scientific understanding of the brain development of young people has contributed to the reforms.
The development of the human brain continues into at least the mid-20s, according to experts. That was one point given by Joe O'Leary, director of the state's juvenile justice department--Oregon Youth Authority--in written testimony in favor of SB 1008. He also pointed to racial and ethnic disparities and therapeutic approaches outperforming punitive approaches when it comes to reducing recidivism, citing a 2007 Center for Disease Control Study that concluded that transferring youth to adult court "typically results in greater subsequent crime, including violent crime, among transferred youth."
Some of the bills' other supporters include Attorney General Ellen Rosenblum, Oregon Department of Corrections Director Colette Peters, and a coalition of 40 other organizations, according to the website of American Civil Liberty Union Oregon, which backs the bill.

Objecting to components of the bill is the Oregon District Attorneys Association, who has pleaded with lawmakers to refer any Measure 11 changes to voters.
Editor's note: this story has been edited to reflect more up-to-date statistics about Measure 11.