Presenting Jesus Christ Superstar!
2/13/2019, 10:16 a.m.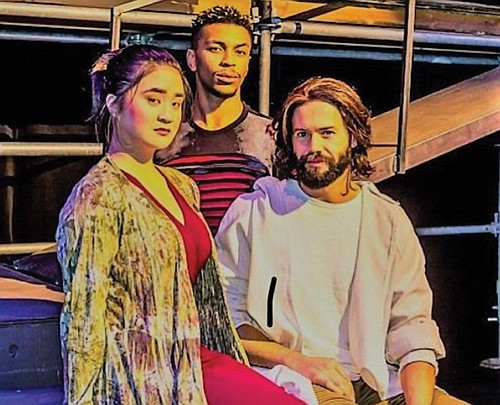 Stumptown Stages, Portland's professional musical theatre company in residence at Portland'5 Centers for the Arts, has kicked off 2019 with the hit rock opera Jesus Christ Superstar!
A timeless work and the first musical by Andrew Lloyd Webber and Tim Rice to be produced for the professional stage, Jesus Christ Superstar has wowed audiences for over 40 years. Loosely based on the Gospels of Matthew, Mark, Luke and John, Superstar follows the last week of Jesus Christ's life, the story told entirely through song.
The iconic score contains such well-known numbers as "Superstar," "I Don't Know How to Love Him" and "Gethsemane."
Shows continue through March 3 at Portland'5 Brunish Theatre at Antoinette Hatfield Hall, 1111 S.W. Broadway. For tickets and more information, call the box office at 800-273-1530 or visit stumptownstages.org.