Good in Hood Plans Made
2/20/2019, 10:17 a.m.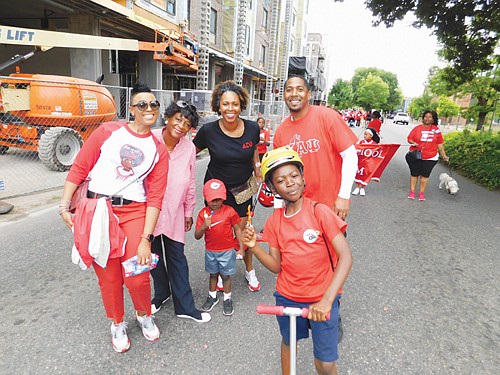 Portland's Good in the Hood multicultural festival has set a date for this year's celebration and has elected new officers.
Angie Harris is now president of the non-profit group, Simone Carter is vice president, Denise Millhollen is secretary and Deborah Roache, treasurer.
Good in the Hood will be celebrating its 27th year at King School Park on June 21- 23rd featuring entertainment, food court, parade, kids' area, marketplace, and informational village.
Organizers say they are proud to bring family and the community together to celebrate the northeast culture of Portland. Good in the Hood festival is staffed by dedicated community volunteers and funded by local businesses and organizations.