Input Wanted on Police Body Cams
2/20/2019, 6 a.m.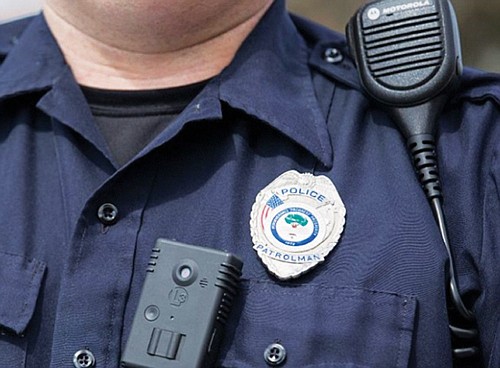 Portland Police Bureau is asking for community feedback as they move through the early stages of developing a pilot program for officers to wear cameras on their body while on duty.
Having completed one of three planned forums this past weekend at East Portland Community Center, their next meeting is scheduled for this Friday at the Matt Dishman Community Center, 77 N.E. Knott St. from 2:30 p m. to 4:30 p.m.
Officials said the forums are designed for community members to help shape the policy on how the cameras will work and how the video recordings will be used.
Following a request for proposals from body-cam vendors, the police bureau will select the top two devices to test out in the field for six months, at both Central Precinct and the Traffic Division, starting this summer. If it's determined that body-worn cameras would be a viable and useful tool at the end of the pilot, in January 2020, Portland police will move forward with its implementation, officials said.
The community can also provide feedback on the body camera project on the bureau's website, portlandoregon.gov/police/78485.