Trillium School May Close
2/20/2019, 10:30 a.m.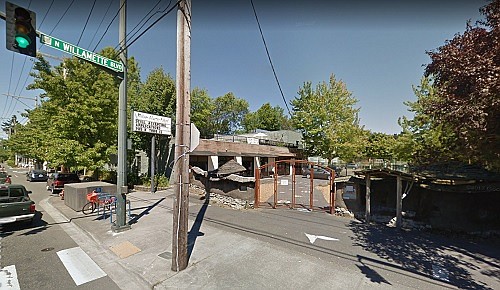 The Portland School Board will hold a public hearing Wednesday to move forward with the termination of the district's contract with Trillium School, a kindergarten through high school public charter school, located at 5420 N. Interstate Ave.
District staff cited dwindling academic performance and lack of financial viability at Trillium due to low enrollment for the past three years as reasons for the move, and the school board's charter committee agreed. Trillum now faces having its charter terminated effective June 30, 2019, despite the school's request to stay open. The hearing occurs Wednesday at 4 p.m. at the district's headquarters at Blanchard Education Service Center at 501 N. Dixon St.