Woman's Death Suspicious
2/20/2019, 9:39 a.m.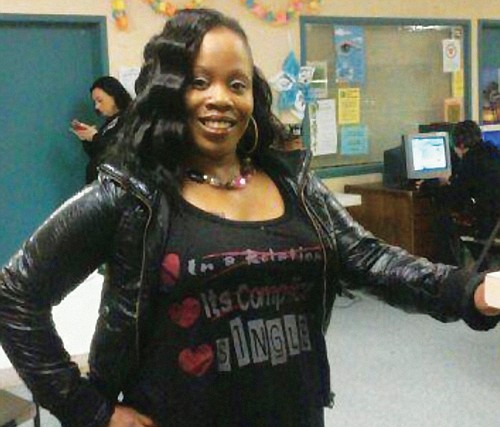 The death of a woman whose body was found inside of a car in southeast Portland has been called "suspicious" by police and the family of the deceased said they believe she was killed.
Police identified the woman last week as Jaquona Lakaya Goggans, 43, after initially reporting that the victim was male. Her body was found on Feb. 7 around 12:30 a.m., after police were called to investigate a body that had been found in a parking lot in the 13500 block of Southeast Division Street, adjacent to Foxy's Den Eatery.
Googans' mother, Annette Campbell, told KOIN at a vigil Saturday night that she believed her daughter had been killed and left in the trunk of a car.
"I'm really upset. I'm angry that somebody would do this to another human being," Campbell said.
The family of Goggans, who was a mother and grandmother, has established a GoFundMe page to help pay for funeral expenses.
The investigation is ongoing and anyone with information should contact Detective William Winters at 503-823-0466.