Pushing Boundaries in Dance
1/30/2019, 9:39 a.m.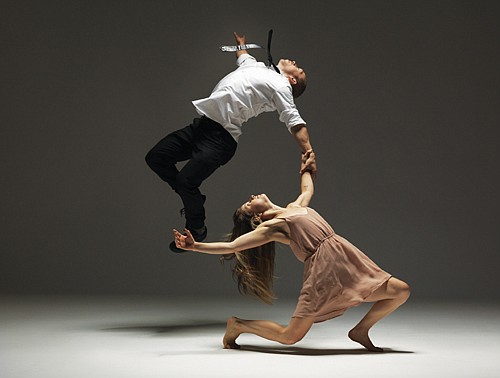 White Bird welcomes Shay Kuebler and Radical System Art, an esteemed dance group that pushes boundaries of physical performance by fusing forms like hip hop, martial arts and theater. The Vancouver, B.C. troupe will perform three 8 p.m. shows, Thursday, Jan. 31 though Saturday, Feb.2 at Portland State University's Lincoln Hall. For tickets and more information, visit whitebird.org.