Incubator for Minority-Owned Taxis
7/17/2019, 10:13 a.m.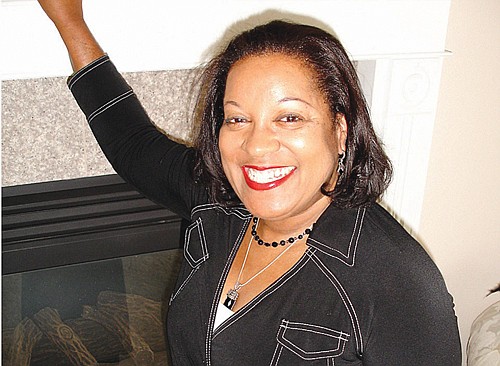 A new incubator to help bolster minority-owned taxi companies in Portland is kicking off with a resource fair resource fair next Wednesday, July 24, from 4:30 p.m. to 6:30 p.m. at Alberta Abbey, 138 N.E. Alberta St.
Designed to make minority-owned taxi companies more visible and more competitive in the broader transportation marketplace, the session is co-sponsored by the Portland Bureau of Transportation, the African American consulting firm FM Burch and Associates, Micro Enterprise Services of Oregon, and the Professional Business Development Group.
FM Burch founder Faye Burch has experience working to increase diversity in Portland's construction trades and continues to help companies craft and execute equity plans in the public and private sectors.
Information about business services, such as lending, matched savings grants, and credit enhancements, will be presented. Resources to help run an independent taxi company like towing, car detailing, meeting potential new customers, legal services, and an app for customers to locate the service will also be discussed.
The outreach comes years after Portland's introduction of rideshare services like Uber and Lyft took a notch out of the profits from local taxi services, including a significant portion of which that were run by immigrants of color.
To RSVP, contact Irene at 503-951-9220 or email Irene.FMBA@gmail.com.