In Loving Memory
Charles Cason
7/17/2019, 11:31 a.m.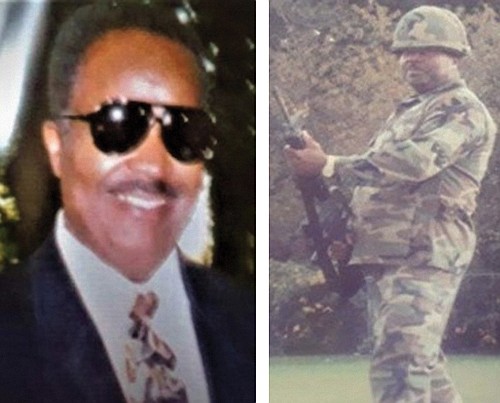 A memorial service for our brother Charles Cason will be held Thursday, Aug. 1 at 10:30 a.m. at Life Change Church, 3635 N. Williams Ave.
He was born to Booker and Sarah Cason in Phoenix, Ariz., and passed away on June 24, 2019 in Atlanta, Ga.

The eldest of 10 children, he was a longtime Portland resident, Army veteran, business owner and friend who will be missed. He leaves to mourn seven siblings and a host or relatives and friends.