Nemo Movie at Cully Park
7/24/2019, 9:58 a.m.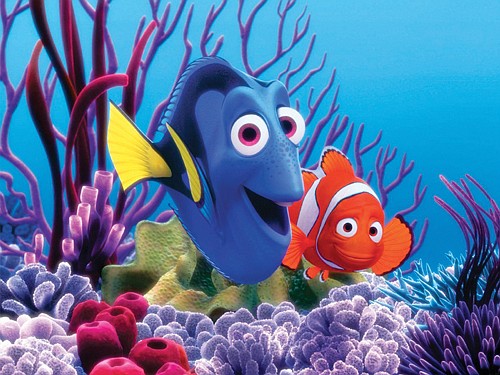 The Native American Youth and Family Center in northeast Portland (NAYA)and Portland Parks and Recreation invites the community to a free screening of a Native American-voiced version of the popular Disney movie Finding Nemo.
In a collaboration between the Navajo Nation and The Walt Disney Company, Nemo Hádéést'į́į́/Finding Nemo was the second film dubbed into Navajo as part of a larger effort of the tribe to promote language learning and speaking. The first was Star Wars.
The movie will begin at dusk on Saturday, July 27 at the new Cully Park in northeast Portland. Special pre-movie entertainment with the Native drum group Turquoise Pride will kick off the event at 6:30 p.m. Cully Park is located at Northeast 72nd and Killingsworth Street.