'Footloose' Musical on Stage
7/31/2019, 11:25 a.m.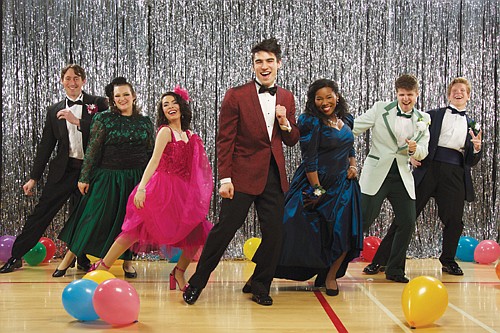 The Broadway Rose Theater Company presents the exhilarating musical "Footloose," inspired by the 1980s screenplay of young people fighting to dance in a small town where it is outlawed. Shows from Aug. 2 through Sept. 1 at the New Stage in Tigard, located at 12850 S.W. Grant Ave. Get your tickets early as half of the shows have already sold out. For more information, visit broadwayrose.org.