Divas Purse Donation Drive
6/5/2019, 6:30 a.m.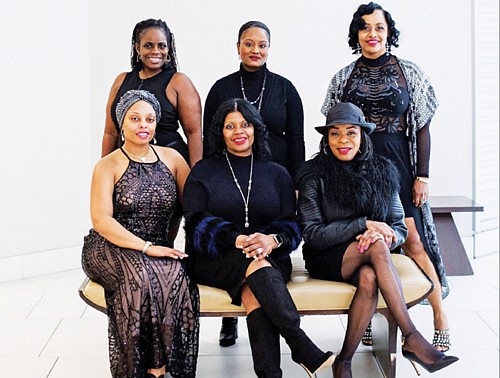 The Rose City Divas Group is bringing together resources to make a bigger contribution to our community. Current efforts include collecting purses for donations to women who are less fortunate.

Members are collecting gently used purses and filling them with women's personal care items such as lip balm, Kleenex, lotion, hand sanitizer, personal hygiene items and snacks such as gum, mints, candy and $5 for each purse.
Divas group organizer Angela Covington said the idea is no matter where you are in life all women should have a purse to carry their personal belongings and money even if it's only $5. It's the small things in life that we sometimes take for granted that can make all the difference in other's life, Covington said, "With your help we can reach one woman at a time… And for that we are very grateful."
If you have a purse sitting on the shelf in your closet that you no longer use or you would like to donate personal care items to fill purses please contact Covington at Rosecitydivas@gmail.com.