NW Dance Summer Premieres
New works close company's 15th anniversary season
6/7/2019, 11:55 a.m.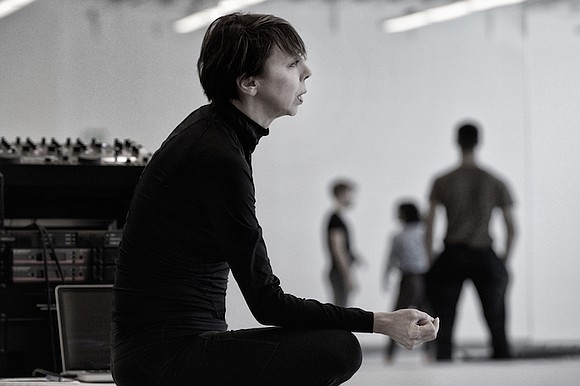 NW Dance Project presents a limited series of new contemporary dance works to close the company's 15th anniversary season.
For three nights only, Thursday, June 13 through Saturday, June 15, the "Summer Premieres" will provide a rare opportunity to experience three brand new dance works in a single evening.
James Canfield, the founding artistic director of Oregon Ballet Theater and more recently of the Nevada Ballet Theater returns to Portland for his world premiere "Each Desperate Choice," based on "A Streetcar Named Desire."
NW Dance Founding Artistic Director Sarah Slipper will perform a new male/female duet inspired by Pablo Neruda's poem "Tonight I Can Write the Saddest Lines."Award-winning German choreographer will perform "All's Been Said," taking on the issue of climate change.
"Summer Premieres" will take place at Lincoln Performance Hall at Portland State University, downtown. For tickets and more information, visit nwdanceproject.org.