Police Reform Panel Falls Short
Feedback comes from judge and community
6/12/2019, 12:06 p.m.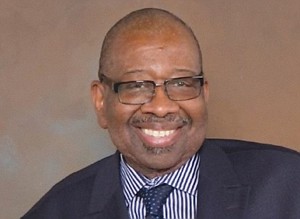 A federal judge has held off on giving his approval of a new community group charged with overseeing police reforms.
U.S. District Judge Michael H. Simon said of Portland's Committee on Community-Engaged Policing that he thinks it's going in the right direction, but that "I'm not ready to conclude it's adequate…until I see a record of positive performance."
Though he said the group has shown "tremendous promise" since it began monthly meetings in November, more assurance that the committee is effective is needed, especially since its predecessor fell apart during inner tumult and lack of city support and then the gap went unfilled for more than a year.
The judge's comments came last week after hearing almost six hours of testimony about the 2014 settlement between the city and the U.S. Justice Department over police mistreatment of people with mental illness, including from community activists who urged the judge to withhold making any judgments yet about the new committee.
Rev. T. Allen Bethel from the Albina Ministerial Alliance's Coalition for Justice and Police Reform said the 13-member committee hasn't been the new, improved, and better model that it was supposed to be and lacks the essential charge of community engagement.
Bethel added that its predecessor—the Community Oversight Advisory Board—often held contentious meetings, but they were publicly attended.
"We're lacking that here," he said.