Prison Census Counts Enhance White Power
The fight against unjust prison gerrymandering
By Oscar H. Blayton | 6/19/2019, 6 a.m.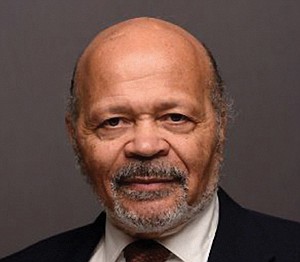 In addition to stealing bodies to gain political power, these rural areas receive increased federal funding based on their inflated population figures. This takes money from inner cities where many of the inmates had lived and redeposits those funds into the rural, predominantly white areas where the prisons are located. This is a win-win for white supremacy and a significant handicap for urban areas victimized by a lack of services, over-policing and courts that hand down harsh sentences.
The practice of prison gerrymandering is slowly attracting attention. Six states – Delaware, Maryland, Nevada, California, New York and Washington – have outlawed prison gerrymandering and others have started taking steps to reduce or eliminate it.
The year 2020 is coming. It is not only an election year, but a year when the next census will be taken. Battles will be fought over racial gerrymandering and voter suppression. Ending prison gerrymandering is a battle that also must be fought. If prison gerrymandering is taking place in your state, organize and act.
The year 2020 is coming and we must fight against all attempts to foster white supremacy, including prison gerrymandering.
Oscar H. Blayton is a former Marine Corps combat pilot and human rights activist who practices law in Virginia.