Celebrating Women in Film
3/6/2019, 8:17 a.m.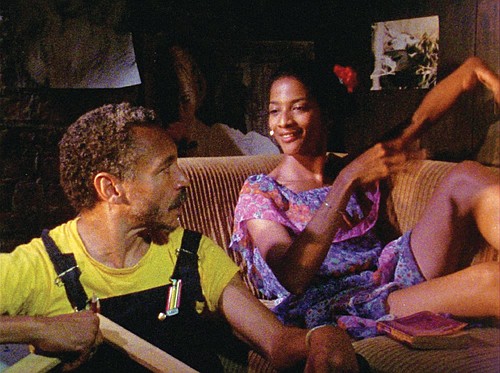 In honor of Women's History Month, the nonprofit Hollywood Theatre will spend the month of March in celebration of the women who have shaped the film industry, both in front of and behind the camera.
The films will span genres, eras and sensibilities, with only one thing in common: Telling women's stories.
Highlights include the rarely-shown 1982 masterpiece Losing Ground with the director's daughter in attendance on March 30; a special queer horror presentation of The Stepford Wives; the new documentary about performance art renegade Narcissister; and a screening of the 2016 hit Hidden Figures in collaboration with the local nonprofit Brown Girl Rise.
The goal of the Feminist March film series is to celebrate the contributions that women have made, and continue to make, to the film industry, while acknowledging the ongoing need for intersectional advocacy on behalf of marginalized voices, specifically trans and nonbinary filmmakers and filmmakers of color.
Screenings run throughout the month of March. For a complete festival lineup, visit hollywoodtheater.org.