A Passionate Activist
3/6/2019, 8:29 a.m.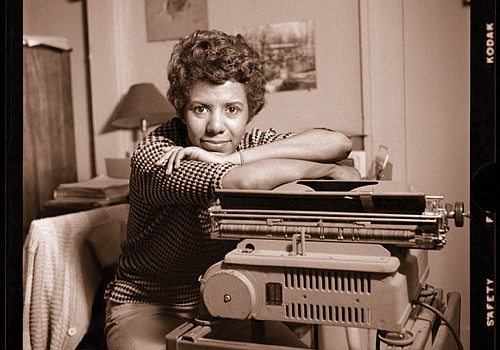 Lorraine Hansberry's groundbreaking play "A Raisin in the Sun" remains a beloved theatrical jewel, but the story of its author is not widely known.
Reed College invites the community to learn more during a free open-to-the-public screening of the documentary "Lorraine Hansberry: Sighted Eyes/Feeling Heart" by Tracy Heather Strain exploring the life and work of this passionate civil rights advocate and queer writer of color who played a significant role in the major cultural and political movements of our time.
On camera interviews and rare archival material in the film create a nuanced portrait of an activist and artist whose words and ideas are as relevant today as they were when she first wrote them.
The screening takes place Monday, March 11 at 6:30 p.m. in the Reed College Performing Arts Building.