Music Millennium's 50th Party
3/13/2019, 6 a.m.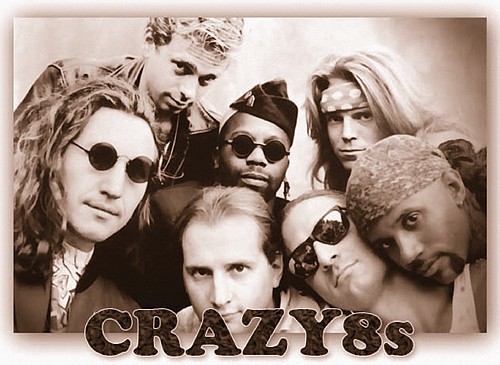 On Friday, March 15 Music Millennium will turn 50 years old, and to celebrate the Portland institution will throw a 50th anniversary celebration show at the Aladdin Theater. It will be a night of music and nostalgia.
Music Millennium has lived through vinyl, reel-to-reel, 8-track, cassette, compact disc, DAT, mini-disc, and today are still doing it with vinyl, compact disc and cassette tape. It pioneered live music in a record store in 1989 when it put in a permanent stage. The store has hosted over 4,500 live in-store appearance including artists such as Randy Newman, Soundgarden, Joe Strummer, Steve Earle, Weezer and Cyndi Lauper.
The anniversary celebration will look back on some of the best moments of Music Millennium history. Get there at 6:30 p.m. to see a slideshow of never-before-seen photos. At 7:30 p.m., the music will kick off with performances from The Dandy Warhols, The Crazy 8s, and Jon Koonce and The Lost Cause!
Tickets are available without service charge at Music Millennium, 3158 E. Burnside.