Good in the Hood Parade Signups
5/1/2019, 9:33 a.m.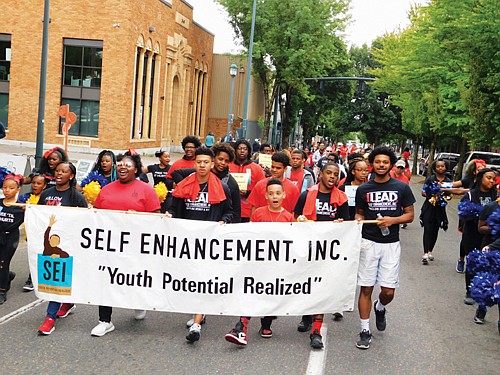 It's time to get ready for the annual Good in the Hood Parade, coming to inner north and northeast Portland on Saturday, June 22nd!

Celebrating unity in the community, the multicultural event is one of the largest community parades in the Pacific Northwest. Volunteers are already expecting this year's parade route to be bigger and more exciting than last year's!
You can join in the fun by organizing a parade entry. Register on the Good in the Hood website, goodnthehood.org. The deadline to sign up is May 30.
For questions or more information, email Good in the Hood Parade Coordinator Denise Millhollen at parade@goodnthehood.org or call 971-302-6380.