PDX Jazz Presents Kendrick Scott
5/1/2019, 9:53 a.m.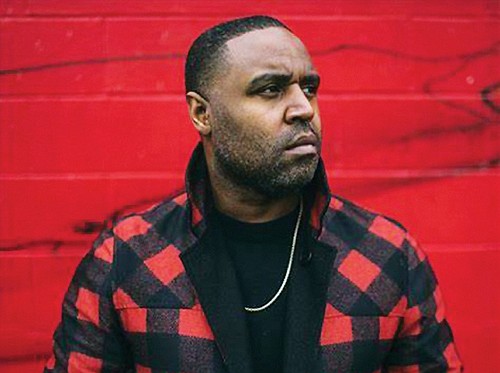 PDX Jazz presents Kendrick Scott and his Kendrick Scott Oracle band, considered one of the premier ensembles in jazz right now.
"He's a brilliant mind bringing innovation to the music and at the same time he's creating a safe place for young talent to develop and grow," said renowned trumpeter and bandleader Terence Blanchard.
In the decade that Scott occupied the drum throne in Blanchard's band, he had the opportunity to learn first-hand from an established master who gave Scott the space to find his own voice both on his instrument and as a composer.
Kendrick Scott Oracle plays Monday, May 5 at the Jack London Revue, downtown. Tickets are $25 in advance and $30 the day of the show.