Portland Dance Showcase
5/8/2019, 9:35 a.m.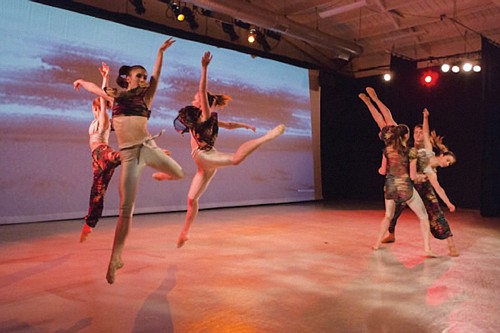 The Portland Ballet presents Current/Classic, Friday and Saturday, May 10-11 in a mixed-repertoire program of contemporary and classical pieces that showcase the academy's advanced company dancers.
The bill includes Balanchine's iconic Serenade, the elegant and beautiful Swan Lake Act II, Tom Gold's energetic Festival Russe, the visually stunning Rip/Tide by the founders of BodyVox, and Quinary, a brand new work by Portland Ballet Master Jason Davis.
The Portland Ballet is a dance academy committed to fostering the future of ballet by building the next generation of dancers and audiences.