New Play Tackles Race and Police
5/14/2019, 3:22 p.m.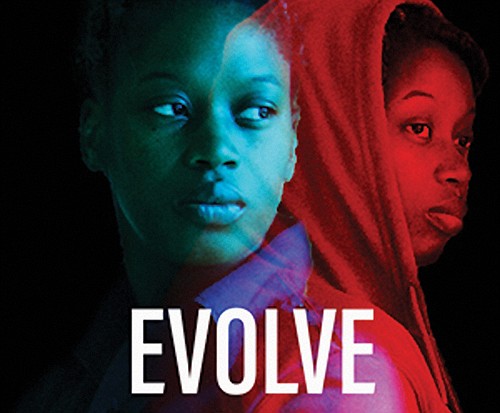 The Evolve Experience is a new performance experience, featuring works by African Americans and a diverse group of artists who make completing statements about the complexities of racial profiling from individual, community and law enforcement perspectives.
Presented by the August Wilson Red Door Project and directed by Red Door co-founder and artistic director Kevin Jones of Portland, the production includes monologues from Hands Up, a powerful national theater experience in the wake of police shootings of Mike Brown in Ferguson, Mo. and others across the country; and Cop Out: Beyond Black, White and Blue, reflecting the personal experiences and emotions of police officers in our country today.
The Evolve Experience will be performed at the Interstate Firehouse Cultural Center in north Portland for 7:30 p.m. shows on Saturday and Sunday, May 18 and 19. A pay what you can donation of $20 is suggested. For tickets, visit reddoorproject.org/evolve.