Grand Jury Clears Officers
5/15/2019, 8:35 a.m.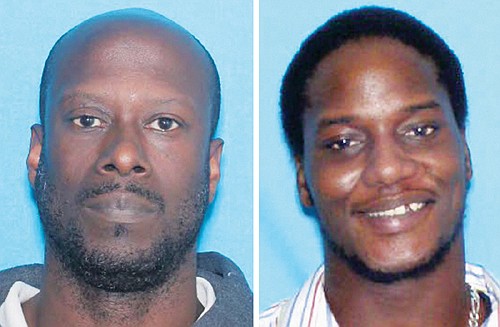 More light has been shed on two fatal shootings in Portland from January, one by a police officer and the other a private security officer, as a grand jury last week ruled that the shootings were in self defense and the jury transcripts became public.
Eugene Pharr Jr. was killed outside a southeast Portland strip club on Jan. 15; and Andre Gladen, 36, a legally blind and mentally ill man, was shot dead by a Portland Police officer after intruding into someone's home. For the first time, the grand jury transcripts show he was holding the officer's knife at the time.
After wrestling with Gladen on the floor, the officer testified he then fired a stun gun at him. Gladen went down, but when he got up he was holding the officer's knife from his vest. The officer testified he fired at Gladen three times, killing him.
The Police Bureau previously had not acknowledged the knife involved was police-issue, though it directed its officers to no longer carry knives on their outer vests during the investigation.