New Vision for Rose Festival Court
Online signups and voting encourage participation
11/13/2019, 4:26 p.m.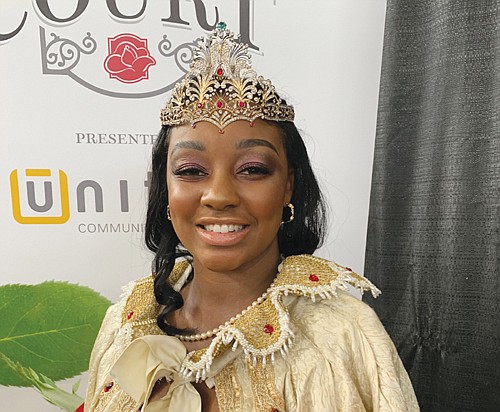 Applications for the 2020 Rose Festival Court presented by Unitus Community Credit Union are now available online at RoseFestival.org. The Portland Rose Festival is creating a new vision for the annual tradition, making court membership more accessible by moving applications online, supporting online voting for court members at the schools and reducing the overall travel schedule.
The court is open to female identifying junior and senior girls from class 4A to 6A schools in Multnomah, Clackamas and Washington counties. The program provides one-in-a-lifetime experiences and friendships, along with opportunities to gain new skills from job shadowing, public speaking and networking.
Each selected member of the 2020 Rose Festival Court receives a $3,500 scholarship generously provided by The Randall Group.
The Rose Festival Court application deadline was recently extended one week to Dec. 18. Judging will take place Feb. 1.