Women Get Their Due
Local actresses star in piercing production
10/1/2019, 11:24 a.m.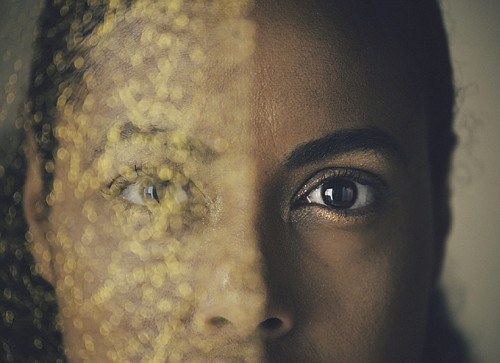 This fall, local favorites Chantal DeGroat, Dana Green and Lauren Bloom Hanover star in a piercing, stripped-down production of Macbeth at Portland Center Stage at The Armory.
With an edited script and original music, Shakespeare's infamous tale of political gluttony and supernatural vengeance finds refreshing new life in a thrilling adaptation The New York Times called, "transcendent." DeGroat, Green, and Hanover tackle all the roles, with captivating shape-note singing lending a haunting soundtrack to the rise and fall of Scotland's most notorious royal assassin.
The Armory will host various free pre- and post-show community events in conjunction with the show, including discussions with cast, crew and community guests.
Preview performances are underway and opening night is Friday, Oct. 4. Shows continue through Nov. 24. Purchase tickets at pcs.org, by phone at 503-445-3700 or in-person from the box office at 128 N.W. 11th Ave.