New Youth Violence Prevention Leader
Nike Greene will start her new job on Nov. 12
10/22/2019, 2:37 p.m.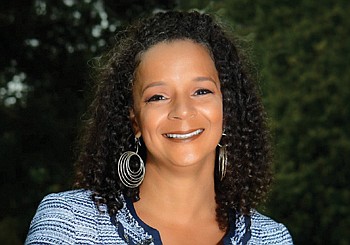 Mayor Ted Wheeler has appointed Nike Greene as the new director of the Office of Youth Violence Prevention. Greene is currently the director of Education and Community Engagement for the Portland'5 Center for the Performing Arts, is a licensed marriage and family therapist, and co-pastors with her husband Herman Greene at the Abundant Life PDX Church.
Greene, who has four children and coaches girls' basketball at Roosevelt High, will bring "healing, inspiration and a message of hope to al she serves through her tireless community engagement," Wheeler said. "We're confident she will continue the positive and powerful work being done by the OYVP to support communities to live free from violence and to offer trauma informed care to those who need it most."
Greene will start her new job on Nov. 12. She replaces Antoinette Edwards who retired in July after 10 years as director of the office.