Nurse to Lead Legacy Hospitals
Brings a strong record for developing services
10/22/2019, 4:27 p.m.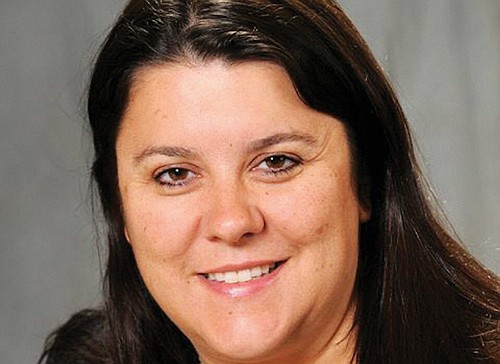 Gretchen Nichols has been named president for the Columbia Region of Legacy Health, with responsibilities to include leadership of the Portland area's Legacy Emanuel and Legacy Mount Hood medical centers.
A registered nurse, Nichols came to Legacy in 2007 as Legacy Mount Hood's chief nursing officer. She served as president of Legacy Mount Hood Medical Center from 2009 to 2019. Most recently, she served as interim president of Unity Center for Behavioral Health.
During her tenure at Legacy Mount Hood, Nichols oversaw a significant expansion of services, including the addition of advanced cardiac care, a fast-growing robotic surgery practice, and the launch of a regional gastroenterology and endoscopy center, and led the hospital in achieving high marks in quality and service.

"Gretchen brings a strong track record of developing new services and programs and a deep experience in East County to the regional president role," said Trent Green, senior vice president and chief operating officer, Legacy Health. "Her leadership will help Legacy Emanuel and Legacy Mount Hood continue to grow and innovate while providing outstanding patient care."