Code Change Badly Needed for Equity, Diversity
Proposal a response to structural racism
Lew Church | 10/29/2019, 11:27 a.m.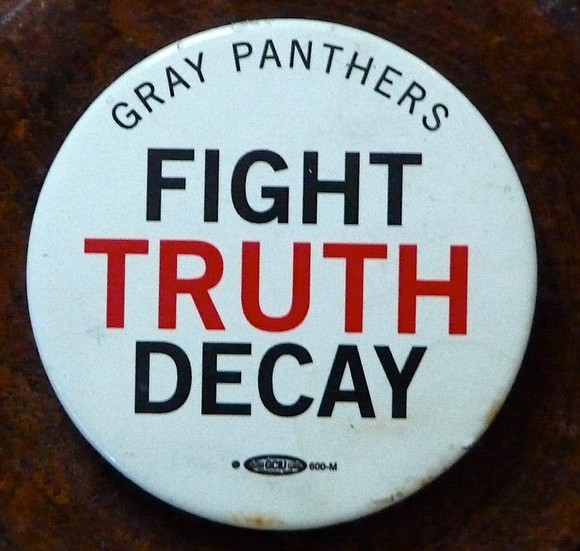 I read with interest Diallo Brooks' insightful column (Feeling pressure to talk about structural racism, Portland Observer, Oct. 2 issue) -- particularly in light of the recent racist violence by the Proud Boys-Patriot Prayer contingent here in Portland, along with the current dispute to lessen the power of neighborhood associations regarding a proposal by City Commissioner Chloe Eudaly and Suk Rhee of the Office of Civic Life, which seems to center on the question, 'Who would oppose diversity and equity?'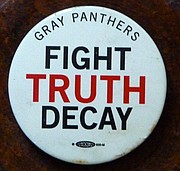 Apparently, a May 2020 Primary challenger for Chloe's seat on the Portland City Council, Mingus Mapps is one, per the Portland Observer's cover story ("Candidate opposes former boss and code change push, Oct. 9 issue.) To be fair, Mapps doesn't say he opposes diversity and equity per se, but that the code change process and product are bad and a start-over is needed.
Our PSU-based chapter of Portland Gray Panthers, however, heartily disagrees. The proposed code changes are badly needed to increase diversity and equity. To that end, Panthers have scheduled a series of five community forums to address the 'structural racism' and social justice issues that Diallo Brooks rightly raises.
Gray Panthers believe we need to be 'more intentional' in creating needed change. At Portland State, for example, fall term has seen a fight between the chair of the PSU College Republicans, Philip Arola and activist and anti-racist students who have objected to his involvement in a group photo taken at a local bar with Trump organizer Roger Stone and local Patriot Prayer organizer Joey Gibson, along with other far right white men, all giving the racist 'okay' hand signal.
A tie-vote to remove Arola from PSU's student fee committee failed. The student body group helps decide how to spend as much as $14 million in campus funds and student judicial board members sought to oust him as someone who was not 'neutral' in allocating the funds. For his part, Arola insisted he was never a member of the Proud Boys, but remains chair of the PSU College Republicans.
Eudaly and Rhee have encountered a good deal of resistance to their attempt to add nonprofit groups like Kayse Jama's Unite Oregon, the Latino Network, IRCO, and Momentum Alliance, under the Civic Life umbrella of stakeholders in its decision making. In 'liberal' Portland, who would possibly object to such inclusionary measures?
Gray Panther organizers have found that attempts to limit the voices of people in poverty -- along with race -- fit into the calculation by some of those opposing greater inclusion. The activists, for example, noted some of the attacks against diversity this year in relatively more conservative Yamhill County, where former KATU-2 on-air personality Mary Starett, now a county commissioner, vigorously opposed diversity and equity training for Yamhill County workers, but her opposition failed on a 2-to-1 vote, and the workers will be getting such training.
Libertarian and PSU economics teacher Eric Fruits, who was both chair of the Laurelhurst Neighborhood Association for five years and a frequent spokesperson for the free market Cascade Policy Institute, is another example. He has opposed the code changes calling them an attack on democracy. How so? Is this the 'structural racism' that Diallo Brooks pinpoints in his article?