Nov. 5 Election Ballots Due
Four issues on ballot
10/29/2019, 2:51 p.m.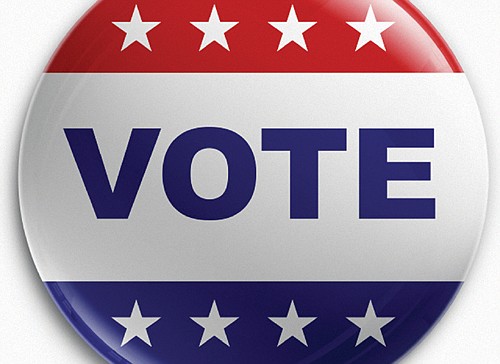 A measure to renew critical funding for teaching positions in the Portland School District is before voters this week with the ballots due by Tuesday, Nov. 5 at county election offices or at official designated ballot drop-off locations.
Portland will also see a measure to increase protections for the Bull Run Watershed, the city's source of drinking water, and ask for approval of emergency mutual aid agreements with other municipalities. Troutdale voters will decide on reconstruction bonds for its old city hall, and Sauvie Island residents will vote on a levy for fire protection.
A Metro regional government ballot covering Multnomah, Clackamas and Washington counties will ask residents to replace an expiring levy with a new one to pay for parks and natural areas, and provide new protections for water quality and wildlife.
Ballots are generally mailed, but a postmark does not count for meeting the deadline. Ballots must be physically received at any county elections office by 8 p.m. on Nov. 5.