Rising to the Top
Architect Bill Hart honored for life work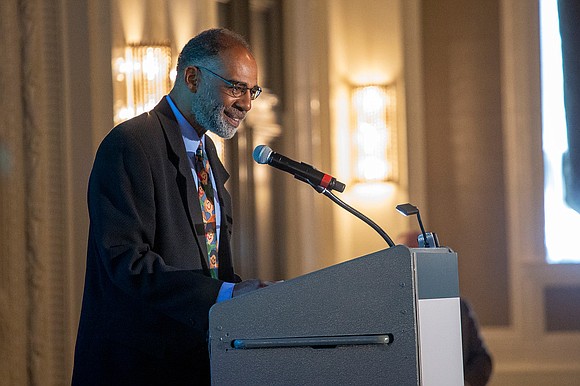 "He has focused a lot on developing young professionals in the design and construction industry, involved in trying to get people to stop working in bubbles," Sabeta-Bak said. "He has been dedicated to making sure that people know who else is out there and how to develop opportunities."
Sabeta-Bak said Hart often invites him to networking events and does the same for others.
"He'll host the table and at the event you'll see him towing two or three people with him and introducing them to even more people," he said.
Although he pushes him with a "gentle energy," Sabeta-Bak said, Hart also keeps him grounded to reality.
Architect Julia Mollner, a job captain at Carleton Hart, said Hart has been invaluable as a mentor for the past four years.
"It's very inspirational to have someone in his position to check in on you," she said. "He gives you articles and shares interesting thoughts about what's going on in our profession. He's been very valuable to my career."
Hart is also grateful to his mentors, and in his acceptance speech he singled out Joachim Grube, principal and founder of Yost Grube Hall Architects, not only for his leadership, but the challenge to do a better job, a challenge he tries to meet by example.