Get a Home Ownership Action Plan
PCRI offers help
9/10/2019, 4:18 p.m.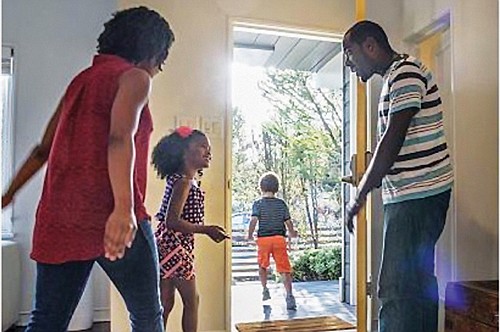 Are you interested in becoming a homeowner? You could be closer to your dream house than you think.
Pathway 1000, an initiative by Portland Community Reinvestment Initiatives, Inc. (PCRI), an African American led community nonprofit, is here to help!
PCRI's Homeownership Education and Counseling program assists first-time buyers in creating a successful homeownership action plan. One-on-one counseling is designed to help overcome obstacles that would prevent affordable mortgage financing.
PCRI can help analyze financial and credit situations, identify barriers and develop a plan to remove these barriers. It also works to assist participants with debt-load management by preparing a manageable, monthly budget plan.
Space is still available for a session on Wednesday, Sept.18 at 6 p.m. at the PCRI Annex at 6601 N.E. Martin Luther King Jr. Blvd. To sign up for this class or future ones, visit pcrihome.org or pathway1000.org.