Jazz on a Summer's Day
Restored 1959 concert film screens virtually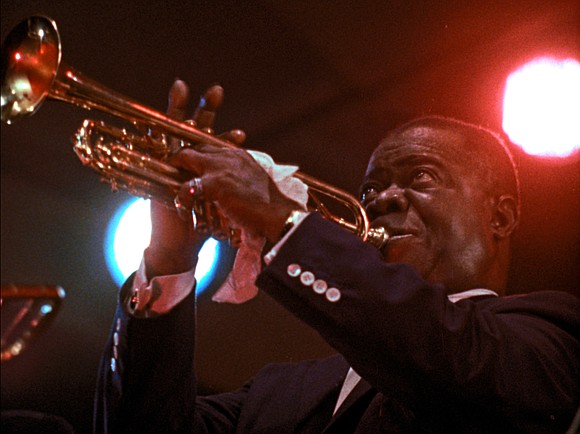 A new, dazzling 4K restoration of "Jazz on a Summer's Day," considered the greatest jazz documentary every made, makes its debut Friday at the Hollywood Theatre's virtual cinema and two other Portland virtual theater venues.
Filmed at the 1958 Newport Jazz Festival in Rhode Island and directed by world-renowned photographer Bert Stern, Jazz on a Summer's Day features intimate performances by an all-star line-up of musical legends, including Louis Armstrong, Thelonius Monk, Gerry Mulligan, Anita O'Day, Chuck Berry and Dinah Washington.
The film closes with a beautiful rendition or The Lord's Prayer by Mahalia Jackson at midnight to usher in Sunday morning.
The 1959 classic is considered one of the most extraordinary and possibly the first concert film ever made. Its sparkling new 4K restoration by IndieCollect recently premiered at the 57th New York Film Festival.
The film will be available for Portland audiences virtually starting Friday, Aug. 14 by linking up to the virtual offerings made available through the Hollywood, Clinton Street and Cinema 21 theaters. The showings will continue through the month of August and beyond. Half the proceeds from a $10 admission will benefit the local theaters, currently closed to in house crowds because off the social distancing requirements of the coronavirus pandemic.
To order a screening, visit kinomarquee.com/film/jazz-on-a-summers-day/5f29b30089c40c0001a2e519/hollywood-theatre.