Leadership Changes
iQ Credit Union expands reach
12/8/2020, 2:40 p.m.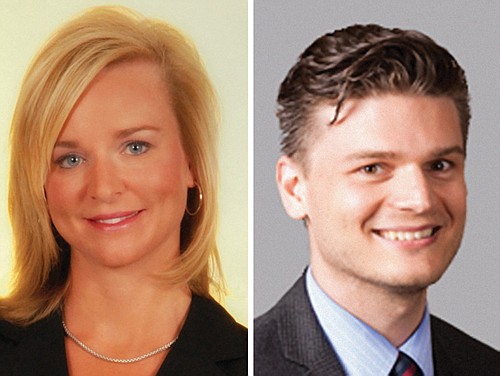 Kelly Schrader, the president and chief executive officer of Vancouver-based iQ Credit Union, is departing the Northwest financial institution to pursue a new philanthropic opportunity, and Eric Petracca, currently iQ Credit Union Chief Operations Officer, will be the incoming president and CEO, company officials announced Monday.
Schrader was instrumental in the credit union's rapid growth over her 4 years tenure, including officially surpassing $1.5 billion in assists and expanding into the Portland market with the opening of the Williams Avenue and St. Johns iQ Credit Union branches.
Through her passion for philanthropy, iQ's foundation raised more than $160,000 to support children in local communities. Her focus on employee development led to more than 340 employees promoted from within iQ, officials said.
Petracca began his career as a teller at Lacamas Community Credit Union. Over the years, he grew his career and held leadership positions in many of the credit union's departments. He currently serves on the board of the Clark County Parks Foundation.