Portland MLK Tribute to Stream Live
Plans set for 36th annual program
12/31/2020, 9:59 a.m.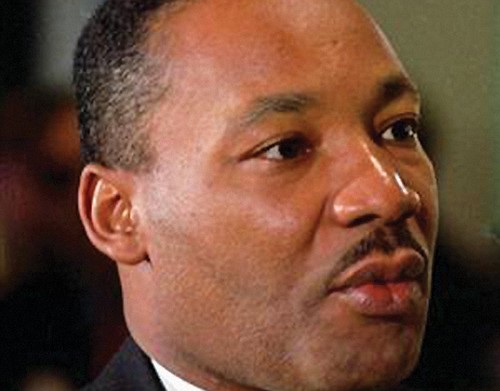 "Bridge Over Troubled Water" will be the theme for this year's annual Martin Luther King Jr. tribute brought to the Portland metro area by the grassroots organization World Arts Foundation.
The 36th annual event will be a virtual event because of the public health restrictions on large gatherings that have resulted from the coronavirus pandemic. It will stream live on the Martin Luther King Jr. Holiday, Monday, Jan. 18, from noon to 5 p.m. on multiple fronts, including www.worldartsfoundation.org, Open Signal (Comcast), KBOO 90.7, XRAY 107.1 FM, YouTube, Facebook and Twitch, organizers said.
This year's program will feature performing artists, activists, public officials, businesses, choirs, and youth who have participated in this event over the years. Through a combination of archival footage and contemporary interviews, "Bridge Over Troubled Water" will draw inspiration from Dr. King's mission to ensure peace, social justice, civil rights, and human dignity for all.